FREE Functional Evaluation For New Patients
Dr. Leonard Mayer
Initially trained as a chiropractor, Dr. Mayer has always embraced a sports medicine approach to treating athletes and non-athletes, alike. Having played sports throughout high school and college and learning how to deal with and recover from various injuries, Dr. Mayer saw a connection between training for a sport and rehabilitating an injury, well before he ever thought of pursuing a career in rehabilitative medicine.
In 1997, Dr. Mayer began a three-year study in rehabilitation with an emphasis on the "Prague School" of manual medicine. This world-renowned Czech approach was developed by two professors at Charles University and founders of the rehabilitation department at Charles University Hospital (now "Motol"), Professors Vladmir Janda, M.D. and Karel Lewit, M.D..
Having had the privilege of studying with Professor Janda in the U.S., Dr. Mayer was honored by an invitation to Charles University Hospital Motol in Prague, Czech Republic, in 2003, to be among the first group of practitioners from around the world to formally study with Professors Emeritus Frantisek Vele, M.D., Karel Lewit, M.D. and the new director at Motol, Professor Dr. Pavel Kolar, whose cutting-edge new approach to rehabilitative medicine: Dynamic Neuromuscular Stabilization (DNS) was in its infancy.
Dr. Kolar, a former student of Janda's and Lewit's, worked closely with world-renowned Czech neurologist Vaclav Vojta, M.D., in his Munich clinic treating babies with neurological disorders particularly cerebral palsy. Working with Olympic athletes, Kolar developed DNS as an extension of Vojta's work and is now the basis for all rehabilitative therapy at Charles University and Motol. Dr. Mayer developed F.I.T.T. (Functional Integrated Therapy and Training), with DNS as the basis for all therapy and training at Capitol Rehab.
Dr. Mayer has treated professional and elite athletes from a wide variety of sports from professional soccer and auto racing, to national and international competitors in track, fencing, and Tae Kwon Do. DNS has been adopted in many different clinical settings in the U.S., from hospital-based and individual rehabilitation clinics like Capitol Rehab of Richmond to Major League Baseball's training rooms, including the Arizona Diamondbacks and the LA Dodgers.
Dr. Mayer sees DNS as the starting point for understanding movement and movement-related-disorders and believes DNS will change the way the world approaches rehabilitation and athletic training forever.
Liz – Office Manager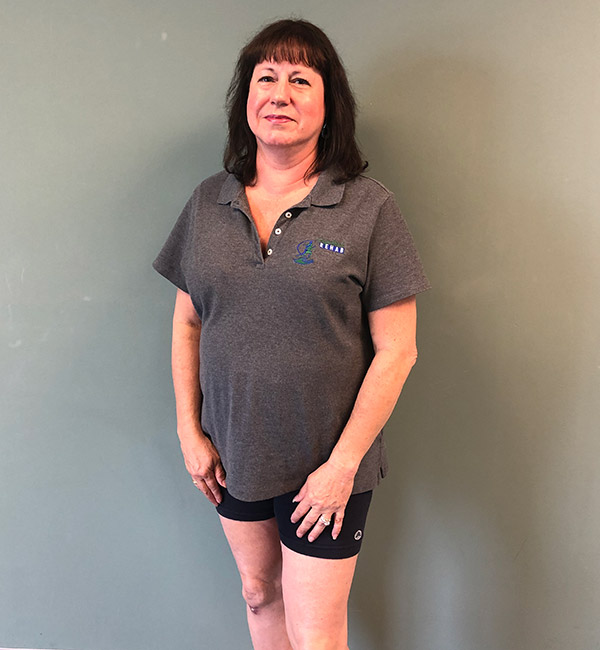 Roberto – Trainer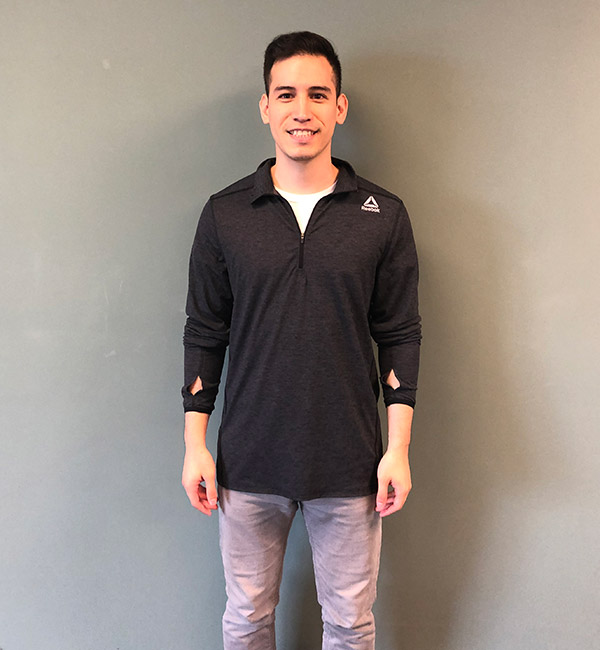 FITTrva Is Where Chiropractic and State-Of-The-Art Rehabilitation Come Together
Call us today and get on the path to feeling great.